British actor quits Hellboy movie over 'whitewashing'
Ed Skrein was set to star in the upcoming reboot as an Asian character from the comics.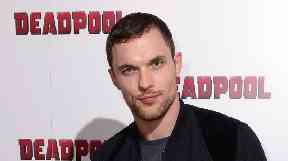 British actor Ed Skrein has quit the upcoming reboot of Hellboy following accusations that casting was whitewashed.
The 34-year-old actor was set to star in the film as Major Ben Daimio, a character from the comics - which the picture is based on - with Asian descent.
However, Skrein's casting was met with derision from critics, who accused Hollywood of whitewashing.
Deadpool star Skrein has since decided to withdraw from the role in face of the criticism, saying that he did not realise the character's Asian origin when he accepted the role.
The performer said he felt the decision was "right", and hoped that the character was recast "appropriately".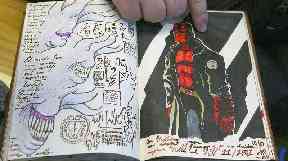 Taking to Twitter, Skrein wrote: "I accepted the role unaware that the character in the original comics was of mixed Asian heritage.
"There has been intense conversation and understandable upset since that announcement, and I must do what I feel is right.
"It is clear that representing this character in a culturally accurate way holds significance for people and that to neglect this responsibility would continue a worrying tendency to obscure ethnic minority stories and voices in the arts."
He added: "Representation of ethnic diversity is important, especially to me as I have a mixed heritage family. It is our responsibility to make moral decisions in difficult times and to give voice to inclusivity.
"It is my hope that one day these discussions will become less necessary and that we can help make equal representation in the arts a reality."
Hellboy is to be the third film in the comic adaptation franchise