Actress Rose McGowan indicted over possession of cocaine
The actress was among the first to accuse Harvey Weinstein of sexual assault.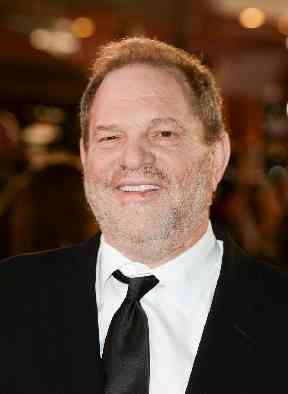 Actress Rose McGowan, who was among the first to accused film producer Harvey Weinstein of sexual assault, has been indicted on one felony count of cocaine possession.
Activist McGowan has maintained the cocaine is not hers, and suggested in court papers that the drugs were planted at the behest of Weinstein.
Weinstein's attorney Ben Brafman called the allegation a ludicrous claim that police had categorically rejected.
The activist and others say he has aggressively sought to discredit his accusers. Weinstein has denied all the accusations.
Cocaine was found in a wallet McGowan left behind on a plane last year, according to charging documents.
McGowan's attorney Jim Hundley declined to comment.