Jackpot joy: What would Scots do if they won the lottery?
The most popular options are buying a new home and giving cash to friends and family.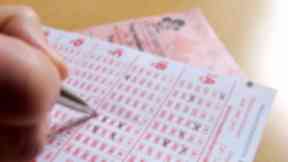 What would you spend the cash on if you were lucky enough to win the lottery?
There's probably no point thinking about it because the odds of it ever happening to you are tiny.
Apparently that doesn't matter. According to a recent survey, 96% of Scots have already planned what they'd spent their winnings on. To be fair, I have too.
Perhaps most surprisingly, the survey by global lottery site Lottoz revealed that half of Scottish lottery players would be happy with a win of no more than £200,000.
Only a quarter crave the kind of multi-million pound jackpots that regularly make headlines.
Generally, we just seem to want enough to make a few modest investments, pay off our debts and maybe go on a wee jaunt somewhere warm.
Here are the ten most popular (hypothetical) spends among Scots:
Buy a new home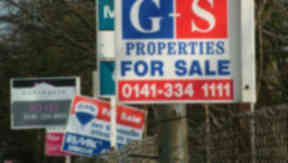 This was the winning option, with 43% saying they would prioritise buying property (which rises to 51% for people living in Glasgow).
Give money to close friends and family
Showering generosity on the people closest to their hearts was option number two, with 38% of Scots plumping for it.
This increased to 39% for people living in Edinburgh and was the city's most popular option.
Presumably they'll have had their tea, though.
Take the family on holiday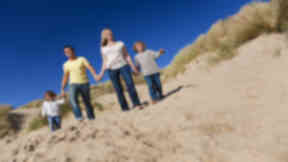 A solid third (33%) would drag the children out of school for a trip to sunnier climes (or colder, if that's your thing). We all deserve a break sometimes.
Buy a new car
Following closely on the family holiday's heels, 32% of Scots opted for investing in a new car in the event they won the lottery.
Pay off the mortgage
A sensible 29% say they would not splurge their money on new stuff but would use a lottery win to pay off their house.
Pay off credit card debt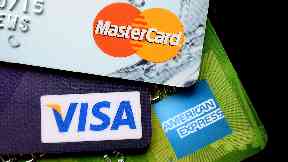 Some people must have some pretty high credit card debt, because 27% of Scots say they would prioritise paying it off in the event they claimed a jackpot.
Give to charity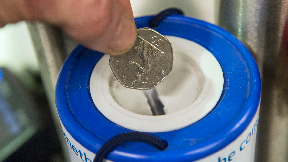 A total of 17% say they would first and foremost look to give their winnings to charity. You'd think more people would have been willing to lie to the pollsters.
Go on a shopping spree
Apparently only 17% think they would make going on a big shopping spree their first port of call if they won the lottery. Think again.
Buy gifts for loved ones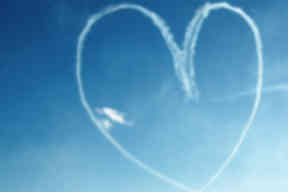 A group of noble, selfless Scots (comprising 15% of those surveyed) would take their cash and spend it on someone else. It's enough to make you weep.
Give the home a makeover
Finally, 12% would choose to reward themselves for winning the lottery by turning their house into a building site for six months. But I'm sure it will look nice after.
Download: The STV News app is Scotland's favourite and is available for iPhone from the App store and for Android from Google Play. Download it today and continue to enjoy STV News wherever you are.