Serving Scotland: Striking shots of medics on frontline 
As the NHS marks its 70th year of serving Scotland we take a look at the staff who helped build it.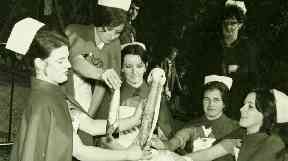 NHS Scotland was officially created on July 5, 1948 but it didn't simply appear out of nothing on that day.
Half of Scotland's landmass was already covered by a state-funded health system serving the whole community and directly run from Edinburgh. The Highlands and Islands Medical Service had been set up 35 years earlier than that.
In addition, the war years had seen a state-funded hospital building programme in Scotland on a scale unknown in Europe.
Scotland also had its own distinctive medical tradition - centred on its medical schools rather than private practice.
By 1939 though, only around half of all Scots had a GP. Those without were mainly women and children but overwhelmingly the poor.
Free hospital treatment was available but only usually through charity. After the war, there arose a determination to do better for all.
With the launch of the NHS came not only this chance, but also the opportunity for groundbreaking medical discoveries and developments.
Glasgow produced the first practical ultrasound scanners which continue to save countless lives across the world.
Scotland set up the first nursing studies unit, performed the UK's first successful kidney transplant and opened the world's first clinical service for MRI.
Behind every achievement were the nurses, doctors and scientists, the medics and staff who put patient care above all else and chose to serve Scotland as their profession.
As the NHS marks its 70th year of serving Scotland we have selected a few highlights from the Lothian Health Services Archive, taking a look back at the staff who built NHS Scotland and who dedicated a large portion of their lives to caring for others.
Serving Scotland
Caring for the tiniest of patients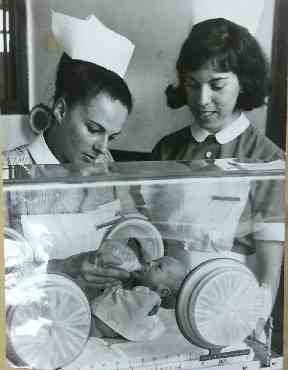 Inside a bio-engineering centre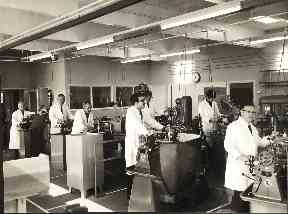 Caring for the vulnerable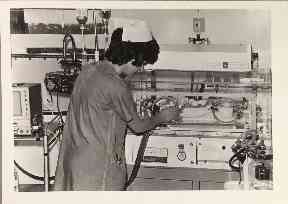 A good old sing-song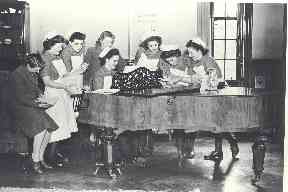 Greeting a young patient in the clinical research unit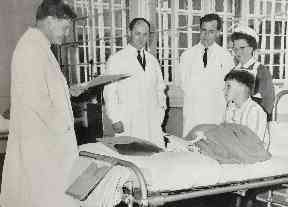 Surgeons at work in Scotland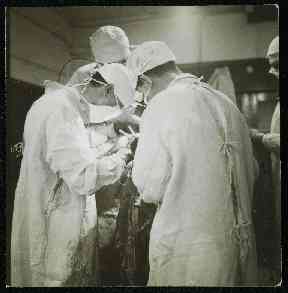 The Dietetic Kitchen prepared healthy meals for patients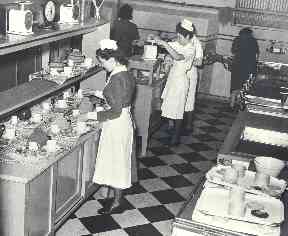 One of the recipes from the early days of the NHS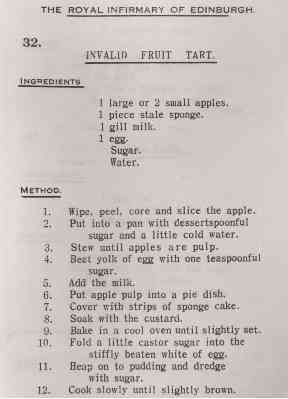 A healthy chicken recipe to aid recovery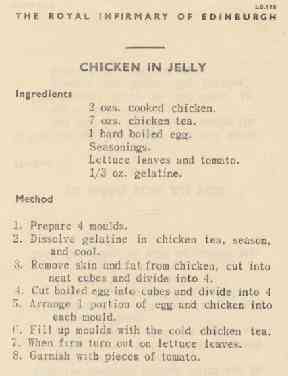 Patients take part in a keep-fit class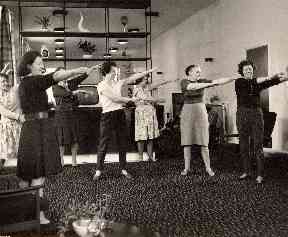 A tiny baby is given a chance at life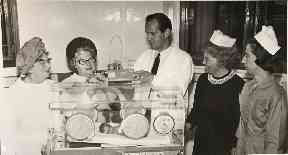 Nurses at work on the neonatal ward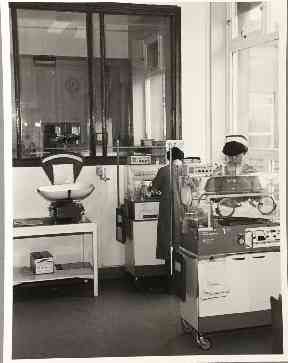 Nurses uniforms were very different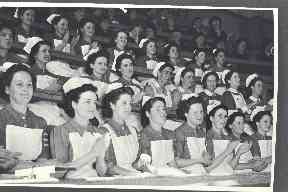 A nurse plays the part of an angel in the annual nativity play
Nurses board a bus for training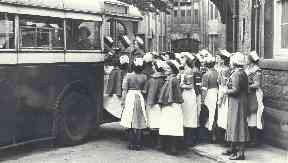 An early leaflet advertising the NHS in Scotland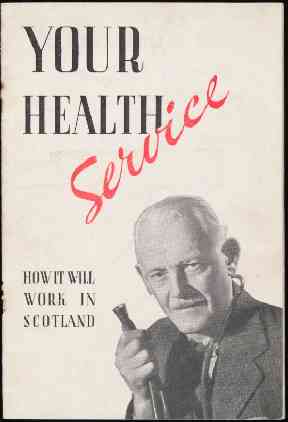 STV News will be celebrating the 70th birthday of the NHS on TV and online throughout the week. We'd love to hear your memories and thank you message to medics who have looked after you and your family.
Share them with us on social media using the hashtag #STVNHS70 or email us your story at stvnews@stv.tv
NHS at 70
Download: The STV News app is Scotland's favourite and is available for iPhone from the App store and for Android from Google Play. Download it today and continue to enjoy STV News wherever you are.