Paris attackers 'used refugee crisis to slip in'
The French Prime Minister said security needed to be stepped up at EU borders.
Some of the Paris attackers took advantage of the refugee crisis to "slip in" to France, the country's prime minister has said.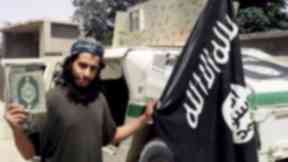 Manuel Valls said the EU's passport-free zone - under the Schengen agreement - was at risk if Europe did not tighten security at its borders.
It comes ahead of an emergency meeting in Brussels today where checks on those who enter the EU are expected to be stepped up.
Yesterday it was confirmed the mastermind of last Friday's massacre Abdelhamid Abaaoud was killed during a police raid in Saint-Denis.
The Islamic State (IS) militant was killed alongside his cousin Hasna Aitboulahcen, who blew herself up with a suicide vest.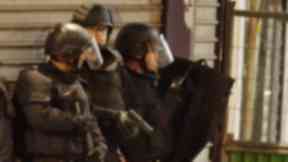 Abaaoud had previously boasted of moving unrestricted between Syria and Belgium despite being flagged by intelligence agencies.
Authorities admitted they still "do not know" the terrorist entered France before the attacks on the nation's capital, which left 129 people dead.
It has previously been revealed he returned from Syria in 2014 and had been involved in four of six foiled terror attacks in France since spring this year.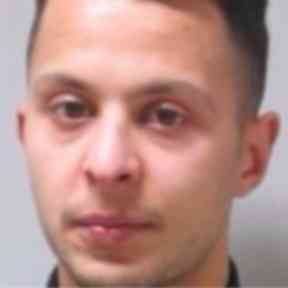 Officials believe the extremists were due to carry out a second attack reportedly targeting Charles de Gaulle airport and the city's financial district before police caught up with them.
Terror suspect Salah Abdeslam is still at large and could be in France or Belgium.
Mr Valls warned authorities were unsure if there were any other groups or individual jihadists "still active" and added the terror threat would be "long and permanent".