Apple releases security update after spyware discovered in UAE
New update out after an activist's iPhone's was targeted by spyware in the United Arab Emirates.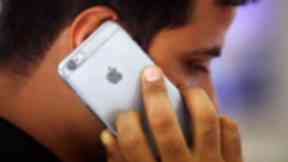 Apple has announced that it will issue a security update after powerful espionage software was found targeting an activist's iPhone in the Middle East.
What prompted the update?
A UAE-based human rights activist reportedly received text messages promising "secrets" about detainees tortured in UAE jails if he clicked on a link, San Francisco-based mobile security company Lookout reported.
The links reportedly led to a chain of zero-day exploits that would have jailbroken the activist's iPhone and installed sophisticated malware
The bugs, known as Trident, take advantage of three previously undisclosed weaknesses in Apple's mobile operating system to take complete control of iPhone handsets.
Trident is used in a sypware called Pegasus, which uses zero-days, obfuscation, and kernel-level exploitation.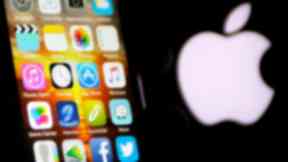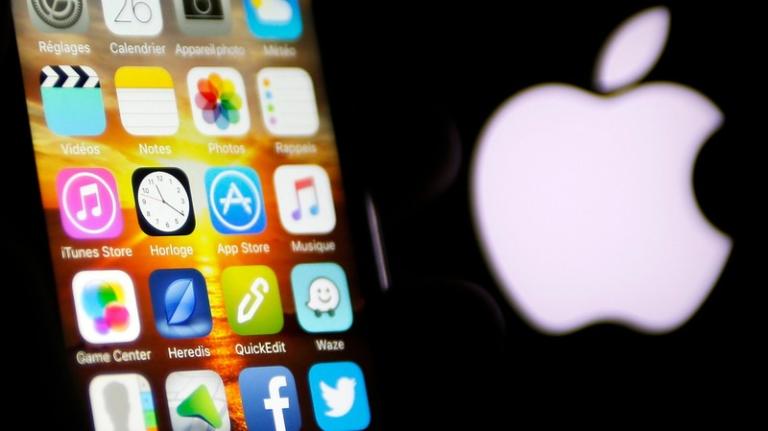 What action has Apple taken?
Apple said in a statement that it fixed the vulnerability immediately after learning about it and will issue a security update.
How can you update your iPhone?
The latest safe iOS is version 9.3.5. You can up download the update from the App Store.
If you are unsure about which version you are running, you can check by going to Settings > General > About > Version.