Baby pulled from lake as mother drowns and father shot
Father found dead in a burning house in US and minutes later his son was rescued from a lake.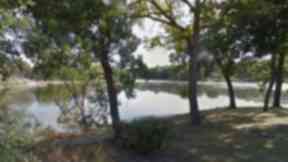 A father found dead in a burning house in the US had been shot in the head, and just minutes later his baby son was rescued from a lake.
The body of the man's ex-wife and the child's mother was found hours later in the lake, while a gun was found in her car which was submerged in the lake.
The body of Justin Campbell was found at the home he shared with his ex-wife, Cristy Campbell in Madison County, Illinois, by firefighters.
The couple's six other children survived the house fire.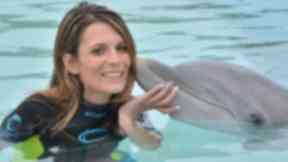 Paramedic Todd Zobrist who rescued the young child said he initially thought it was a doll floating inside the car in the 8C (46F) water.
When he pulled the child out of the car he performed CPR on the roof of the SUV before swimming the baby back to shore.
The baby is expected to survive.
The car of 32-year-old Cristy Campbell was seen entering the lake at around 5.30am on Thursday morning, 15 minutes after the fire erupted at the family's home in Glen Carbon, around 19 miles from St Louis.
Coroner Steve Nonn said it cannot be known if the gun found in the car was the same one used to shoot 37-year-old Mr Campbell, because the bullet which hit him has not been found.