At least seven people killed in mass shooting in Texas
The suspected gunman was also shot dead by police in Plano, northeast of Dallas.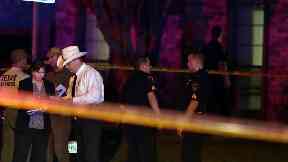 At least seven people have been killed in a shooting at a home in Plano, Texas, police have said.
The shooting, in which the suspect was also killed, happened around 8pm in the city just northeast of Dallas.
Plano police spokesman David Tilley said police initially responded to a report of shots fired.
When the first officer arrived and went inside the home, the officer confronted and shot the suspected gunman.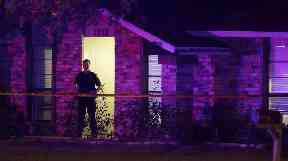 Police said two others were injured in the shooting, but their conditions were not released.
The victims and suspect have not been identified. All of those killed and injured were believed to be adults.
Police also have not determined a motive for the shooting, and investigations are ongoing.