Kevin Spacey apologises after reports of sexual harassment
Anthony Rapp alleged that Spacey made sexual advances on him when he was just 14.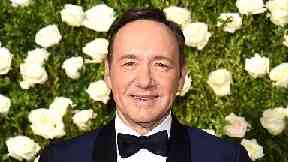 Actor Kevin Spacey has responded to allegations he made sexual advances towards a teenage boy in 1986 with a statement saying he is "beyond horrified."
The actor said he doesn't remember the incident, but apologises for the "deeply inappropriate drunken behaviour."
The star said the allegations had encouraged him to "address other things about my life," with Spacey publicly confirming for the first time that he is gay.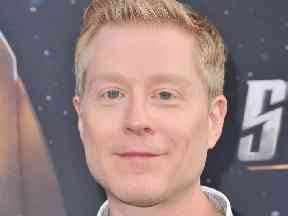 In a BuzzFeed interview, Star Trek actor Anthony Rapp, 46, claimed that when he was 14-years-old Spacey invited him to a party at his apartment in New York and drunkenly tried to seduce him by climbing on top of him.
Rapp said he managed to flee before the encounter progressed.
In a statement posted to his Twitter account, Spacey said he was "sorry for the feelings he [Rapp] describes having carried with him all these years" and he wanted to deal with the allegations honestly.
"As those closest to me know, in my life I have had relationships with both men and women," Spacey said. "I have loved and had romantic encounters with men throughout my life, and I choose now to live as a gay man. I want to deal with this openly and honestly and that starts with examining my own behaviour."
Rapp said he spoke out following allegations against Harvey Weinstein, who has been accused of sexual harassment, assault or rape in recent weeks. Weinstein denies non-consensual sex.
Rapp, now 46, is best known as a stage and film actor, starring in the Broadway production of Rent in 1996.