All iPhones, iPads and Macs affected by security flaw
Apple has confirmed all its devices have two major security problems.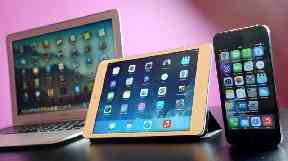 Apple has confirmed all its devices and computers are affected by two majority security flaws threatening the computer industry and stored private data.
The company is scrambling to create new fixes for iPhones, iPads and Mac to ward off the hacker-targeted Meltdown and Spectre bugs.
The flaws, which were discovered by researchers at Google last year but only became public this week, affect computer processors built by Intel and ARM, which accounts for nearly all of the world's computer market.
Apple's use of components from both chip manufacturers had raised expectations it too was affected before the company confirmed it in a blog posting.
"All Mac systems and iOS devices are affected, but there are no known exploits impacting customers at this time," the US tech giant said.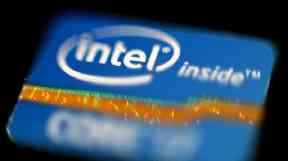 "Since exploiting many of these issues requires a malicious app to be loaded on your Mac or iOS device, we recommend downloading software only from trusted sources such as the App Store."
Apple said it had already negated some of the threat of Meltdown for iPhones (iOS 11.2), Macs (macOS 10.13.2), and Apple TVs (tvOS 11.2) and hoped to provide new defences against Spectre "in the coming days".
"Apple has already released mitigations in iOS 11.2, macOS 10.13.2, and tvOS 11.2 to help defend against Meltdown. Apple Watch is not affected by Meltdown," the company said.
"In the coming days we plan to release mitigations in Safari to help defend against Spectre. We continue to develop and test further mitigations for these issues and will release them in upcoming updates of iOS, macOS, tvOS, and watchOS."