Man who sold ammunition to Las Vegas shooter charged
Douglas Haig never noticed anything suspicious when he sold bullets to Stephen Paddock.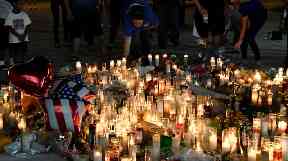 A man who sold ammunition to Las Vegas shooter Stephen Paddock has been charged with manufacturing armour-piercing bullets.
Douglas Haig, who sold ammunition as a hobby, said he had not noticed anything suspicious when he sold tracer rounds to Paddock.
Haig's fingerprints were found on unfired armour-piercing bullets in the Las Vegas hotel room at the Mandalay Bay Resort and Casino where Paddock unleashed his attack on unsuspecting country music fans.
According to a criminal complaint filed in a federal court in Arizona, Haig does not have a license to manufacture armour-piercing ammunition.
Haig told investigators that when Paddock bought the ammunition at his home in suburban Phoenix, Paddock went to his car to get gloves and put them on before taking the box from Haig.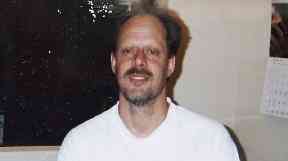 Haig and his unnamed business partner first sold incendiary rounds to Paddock in late August at a Las Vegas gun show.
A month later Haig said he met Paddock at another gun show and that he was well-dressed and polite. At the time, He didn't have the quantity of ammunition Paddock was looking, which led to him coming to Haig's house to buy the additional rounds.
Haig denied contributing to "what Paddock did," telling reporters on Friday, that there was nothing unusual about the type or quantity of ammunition the shooter bought.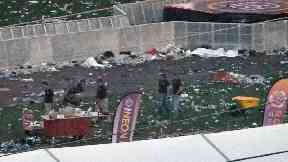 "I had no way to see into his mind," he said.
The attack on 1 October 2017 was the deadliest mass shooting in modern US history. Paddock unleashed a hail of bullets at a 22,000 strong crowd watching country singer Jason Aldean, killing 58 and injuring more than 500.
Paddock was found dead inside his hotel room having shot himself in the head.