Selfieccinos taking coffee art to the next level
Selfieccinos are part of a trend, where social media influences how cafes present food and drink.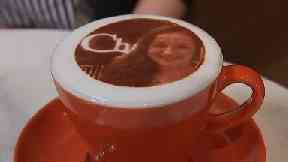 A cafe aiming to cash in on social media food and drink trends has taken coffee art to the next level - by printing customer selfies on top of its brews.
The days of baristas misspelling customer names on their coffee cups are coming to an end with the 'selfieccino' offering a unique twist on your daily pick me up.
"First I was pretty amazed because how can you print pictures on coffee?" said Angela Wang, owner of the ChanGe Cafe in Brisbane.
The idea, already popular in many countries but booming in Australia, involves the barista photographing a customer, before uploading the image to a special printer which recreates it in the foam on top.
Ms Wang added: "It will take me maybe one or two minutes to load onto my machine and print it out. So that's it."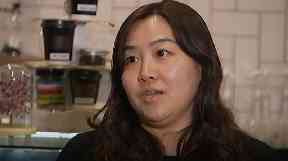 Experts say it's part of a broader trend in Australia, where cafes are deliberately making their food and coffee appealing to social media users.
"I think it's probably fairly simple to make a drinkable cup of coffee, and there are so many cafes fighting for business", said Dr Jason Sternberg, a digital media lecturer at the University of Technology in Queensland.
He added: "What you can do to set yourself apart in the market is really, really valuable."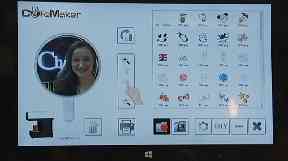 Facebook has more than two billion active monthly users and Instagram has about a billion, so it's no wonder businesses are constantly looking for ways to get noticed on social media.
Another Brisbane cafe owner, Candy Gazdagh, is reaping the benefits of the fast and free marketing tool, thanks to pictures of her eye-catching cakes.
"Maybe 70 per cent would come in because of things they've seen that we've posted or that somebody else has posted tagging us which is huge," she said.