In pictures: Stargazers capture Aurora Borealis across Scotland
Scots photographers snap the phenomenon from Oban to Elgin on Sunday night.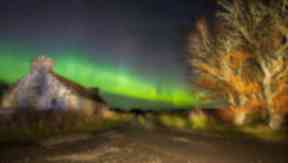 Scotland's stargazers were out in full force capturing the latest sightings of the Aurora Borealis.
Keen photographers from Oban to Elgin caught the spectacle, which often lasts only a few minutes, as it lit the sky on Sunday night.
Named after the Roman goddess of dawn, the Aurora appears as a colourful expanse of dancing lights as electrically charged particles from the sun interact with the Earths atmosphere.
Scotland has some of the best spots in the world for Aurora sightings, also known as Northern Lights.
Cuminestown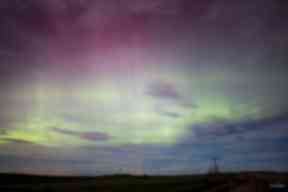 Caithness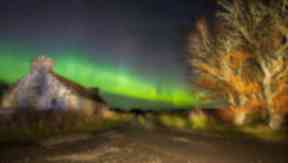 Elgin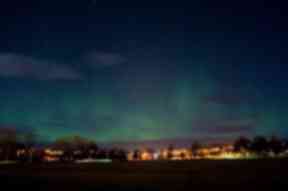 Aberdeen Beach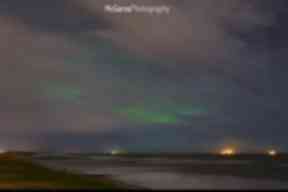 Keith
Oban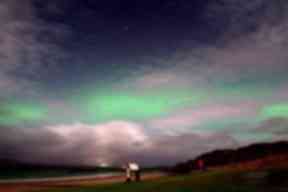 Midlothian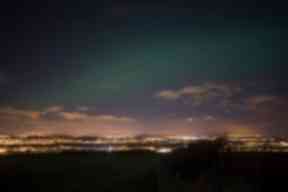 Whitehills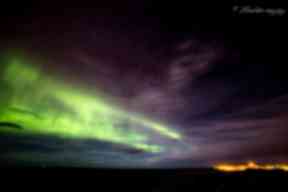 Dunbar
According to collective Aurora Watch UK, the best spots in Scotland to capture the phenomenon fall in the north, Orkney and the Outer Hebrides.
Suggested sites for photography include Gardenstown, Cullen, Thurso, Wick and Ness.
Scots photographer Jim Henderson also suggests Galloway Forest which currently has Dark Sky status.