Family showered with debris from fatal Super Puma crash
The crash claimed the lives of 13 men, including Iain Stuart from Aberdeenshire.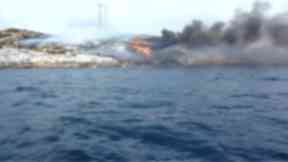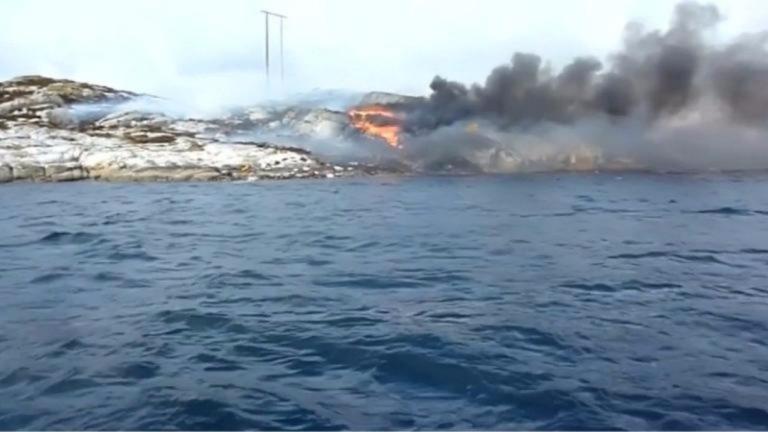 A family was showered with debris from a helicopter crash in Norway that claimed the lives of 13 men, a new report reveals.
The Super Puma went down on an island near Bergen last April after its rotor blades detached.
Among those killed was 41-year-old Iain Stuart, an oil worker from Laurencekirk in Aberdeenshire.
A newly published report from Norwegian air accident investigators features testimony from witnesses for the first time.
They include a man standing less than a mile from the crash site who described seeing an "explosion in the sky" before the Super Puma "fell to the ground and burst into flames".
He was able to film the rotor as it span away from the helicopter.
A group of divers 500 metres from the crash site saw the aircraft strike the ground. They said a white cloud appeared, which ignited in an "explosive fire".
The blaze spread until it had consumed almost an acre of heather.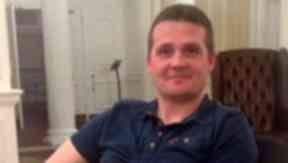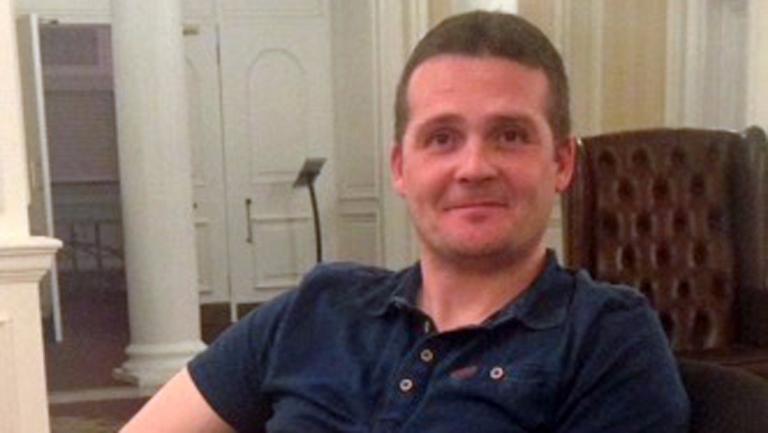 A couple with a four-year-old child were walking across a bridge on the nearby island of Turøy when they saw the helicopter's rotor detach with a "loud bang".
They watched as the helicopter glided overhead trailing black smoke and crashed a short distance away.
The woman and child hurried towards the end of the bridge as the rotor flew towards them and they were showered with debris.
The rotor suddenly changed direction, however, and landed a distance away. None of the witnesses were injured.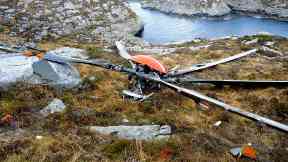 The Accident Investigation Board Norway (AIBN) is leading the inquiry into the crash with the help of British experts.
The AIBN has already drawn comparisons with a 2009 North Sea crash in which 16 people were killed.
On Friday, they reported: "The AIBN will continue the investigation into how and why two similar catastrophic accidents could happen to near identical helicopters only seven years apart.
"Further assessment of the follow up on safety recommendations and the continuing airworthiness of the gearbox after 2009 is a relevant issue.
"Due to the scope and complexity of the investigation it is not feasible to estimate a completion date for the final report. The investigation will continue at a high activity level."
The North Sea's Super Puma fleet has remained grounded since the crash last year and a recent survey found nine in ten oil workers are against their return.
A total of 33 lives have been lost in three fatal crashes involving the model in the North Sea since 2009.
Two were the result of apparent mechanical faults, while another was pilot error.
Download: The STV News app is Scotland's favourite and is available for iPhone from the App store and for Android from Google Play. Download it today and continue to enjoy STV News wherever you are.