Westminster sexual harassment claims 'deeply concerning'
A WhatsApp group has been set up among parliamentary aides to detail abuse.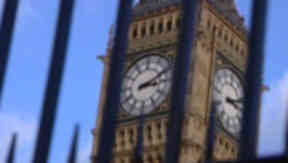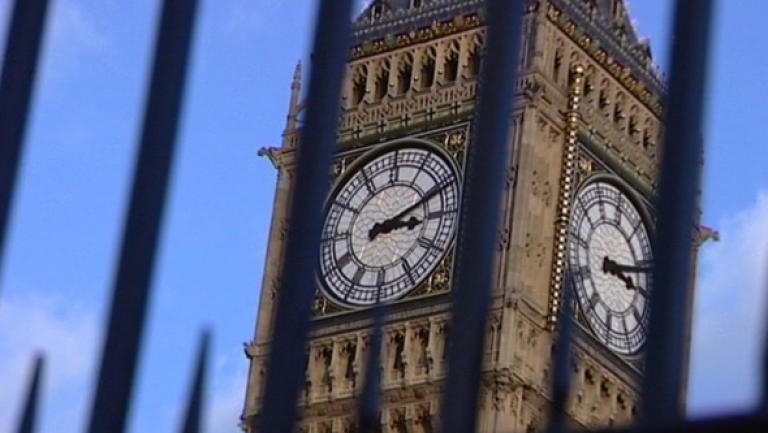 Allegations of sexual harassment and abuse of women at Westminster are "deeply concerning", Downing Street has said.
Prime Minister Theresa May said she would urge anyone with information to contact the authorities, a Number 10 spokeswoman said.
Mrs May's comments come after The Sun reported that female researchers and aides in Parliament were using a WhatsApp group to share information about alleged abuse.
A Number 10 spokeswoman said: "Any reports of sexual harassment are deeply concerning.
"The Prime Minister was very clear when we responded to the reports about Harvey Weinstein in the last few weeks that any unwanted sexual behaviour is completely unacceptable, and that is true in any walk of life - including politics.
"Any allegations that may come to light will be taken extremely seriously and we would advise people to contact the police if there is such an allegation so that it's fully investigated."
Downing Street said it was not aware of any allegations having been formally reported.
Asked if allegations against a minister would lead to their dismissal by the Prime Minister, the spokeswoman said: "She would take it extremely seriously and serious action would be taken where it's necessary."
The spokeswoman added that allegations that did not warrant a police investigation could be made to the House of Commons authorities or a political party.
"All parties, all employers in any walk of life including politics, must take this seriously and must make sure staff are protected and looked after," she said.