Disabled people were underpaid benefits after DWP error
Tens of thousands of people may have been underpaid, the UK Government has admitted.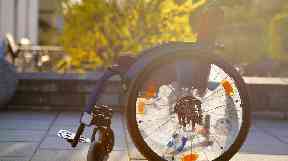 Tens of thousands of people with disability and severe illness may have been underpaid benefits they were entitled to claim, the Department for Work and Pensions (DWP) has admitted.
Officials acknowledged there had been errors in payments of Employment and Support Allowance (ESA) which could affect up to 75,000 people who transferred to it from incapacity benefits.
It could cost up to £500 million to correct the mistake, according to the BBC.
The errors reportedly affected people who applied for ESA between 2011/12 and 2014/15 and were identified by DWP late last year.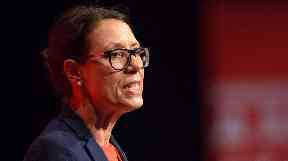 Debbie Abrahams, shadow work and pensions secretary, said: "This is yet another example of the total failure of this Government to provide people with the support they need.
"From the chaotic introduction of Universal Credit to the quiet pushing back of the state pension age of 1950s women, it's been one disaster after another from the Department of Work and Pensions.
"The Government must act immediately to provide the support people are entitled to and apologise to all the people who have struggled to heat their homes and put food on their table."
A DWP spokesman said: "We're aware of this issue and are currently reviewing the historical benefit payments of claimants.
"We've already contacted some ofthe people affected and are making repayments.
"Anyone potentially affected will be contacted by the department."