At a glance: How does the Chancellor's Budget affect you?
Measures include a living wage rise and alcohol and fuel duties being frozen.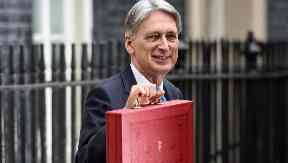 The Chancellor's red dispatch box always contains a few surprises.
Be it on tax or spending, there is always a rabbit to be pulled out of the hat.
Philip Hammond's rabbit on Wednesday afternoon was his decision to scrap stamp duty for first-time buyers on homes costing less than £300,000.
This surprise, however, is not one Scots first-time buyers will enjoy.
Like so many aspects of the Budget, stamp duty is devolved to the Scottish Government and is therefore not set by Hammond.
That is the job of the SNP's Derek Mackay. He will set out his plans, including Land and Buildings Transaction Tax (the Scottish version of stamp duty), next month.
But many of the policies announced by the Chancellor do affect Scots.
Here are the key points you need to know:
Living wage rise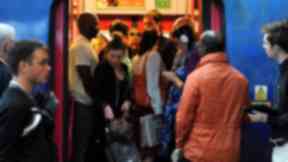 The Chancellor announced a pay rise for those earning the National Living Wage.
From April next year, Scots aged over 25 will see their hourly minimum rate go up to £7.83.
Here's the full minimum wage rates:
Aged over 25: £7.83 (up 33p).
Aged 21 to 24: £7.38 (up 33p).
Aged 18 to 20: £5.90 (up 30p).
Aged 16 to 17: £4.20 (up 15p).
Aged under 16: £4.15 (no change)
Apprentices aged under 19: £3.70 (up 20p).
Alcohol duties frozen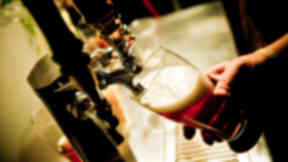 The amount of tax you pay for a pint of beer or a glass of wine will remain frozen.
Duties will be frozen on whisky, other spirits, most ciders and all wines and beer.
The amount of tax levied on cheap white ciders is on the up from 2019 onward.
Hammond told MPs: "Recognising the pressure on household budgets and backing our great British pubs, duties on other ciders, wine, spirits and on beer will be frozen.
"This will mean a bottle of whisky will be £1.15 less in 2018 than if we had continued with Labour's plans.
"A pint of beer will also be 12p less so Merry Christmas, Mr Deputy Speaker."
Fuel duty frozen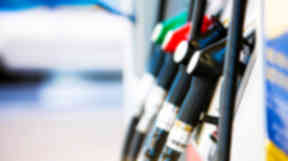 Another rabbit out of the Chancellor's hat on Wednesday was a change in policy on fuel duty.
Hammond cancelled a planned rise in the tax that was set to kick in from April next year.
Petrol and diesel prices have been on the up in recent months as oil prices have increased from the crash in 2014.
Barnett billions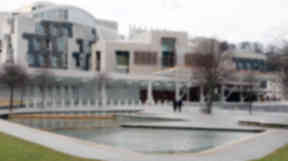 More money will be travelling from Westminster to Holyrood as a result of today's announcement.
To cut a complicated story short, the Scottish Government receives funding through a block grant calculated through the Barnett funding formula.
Roughly, as spending is increased or cut in England then this grant is proportionally increased or cut too.
The Chancellor says the Scottish Government will benefit to the tune of £2bn in additional funding over the next four years.
The Treasury also states that between 2015 to 2020, the devolved administration's budget will have risen in real terms.
VAT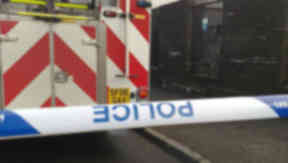 The Chancellor has put to an end the anomaly of Scottish police and fire services having to pay VAT.
Scotland's emergency services were the only ones in the UK that had to do so.
This was a result of the merger of the regional bodies into two national services by the Scottish Government in 2013.
Hammond he was "persuaded" to make the change after having "his ear bent" by Scottish Conservative MPs in the run up to the Budget.
The Scottish Government has lobbied for the change over the past number of years.
The devolved administration now wants all the tax paid by these bodies to be returned north of the border.
Download: The STV News app is Scotland's favourite and is available for iPhone from the App store and for Android from Google Play. Download it today and continue to enjoy STV News wherever you are.