Clive Lewis returns to Labour frontbench in Treasury role 
The Norwich South MP resigned from the Shadow Cabinet last year over Brexit stance.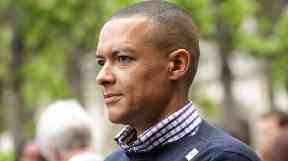 The Norwich South MP Clive Lewis has returned to Labour's frontbench.
It comes weeks after Mr Lewis was cleared of groping allegations at an event in Brighton last September.
Labour's sexual harassment panel found insufficient evidence to proceed with a case against him.
Mr Lewis denied the allegation, and said he was "very pleased to be able toput this behind me and move on" after he was cleared by the party.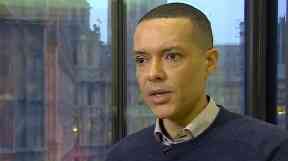 The Labour MP quit the Shadow Cabinet last year over his party's Brexit stance.
He will now return to Jeremy Corbyn's team as Shadow Treasury Minister.
The MP, who previously served as Shadow Business Secretary and Shadow Defence Secretary, is among a raft of new junior ministers announced by the Labour leader.
Mr Corbyn said: "I am pleased to make these appointments to strengthenLabour's frontbench team, which is now a government in waiting.
"I look forward to working with them in their new roles holding the Government to account, developing policy to transform our country and, with their shadow secretary of states, preparing to form a government that will deliver for the many, not the few."