Corruption-linked SLPs branded 'anti-social enterprises'
Scottish Limited Partnerships to be reformed after ties to money laundering revealed.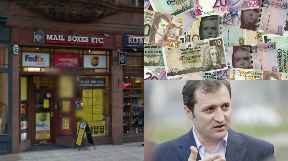 Firms with a business model linked to several massive global corruption scandals have been dubbed "anti-social enterprises" by a leading Scottish business organisation.
Scottish Limited Partnerships (SLPs) with registered addresses in Scotland have been embroiled in a number of high-profile international cases of fraud, theft, bribery and money laundering in recent years.
Following revelations in the Herald newspaper at the weekend of the involvement of SLPs in a fresh scandal in Latin America, the UK Government has promised to reform them.
Powers over corporate governance and regulation, including for SLPs, remain reserved to Westminster.
Social Enterprise Scotland described the firms as "anti-social" and said that "their secrecy breeds a range of dodgy business practices".
The popularity of SLPs has surged in the past decade, with the number of registered businesses rising by 23,625 (430%) between 2007 and 2016.
Experts believe the rise in prominence of SLPs since 2007 is due to their attractiveness to money launderers wishing to funnel illicit cash, particularly out of the former Soviet Union.
Unique for limited partnerships in the UK, SLPs have their own "legal personalities", enabling them to hold assets such as property, take out loans from banks and enter into contracts.
This is despite the fact that in the vast majority of cases, the real owners of SLPs are not listed in company filings, despite recent legislation by the UK Government requiring them to be identified.
Many SLPs also face close to zero accounting requirements or tax liability due to their owners being registered in other countries, often offshore tax jurisdictions like Belize or the Seychelles.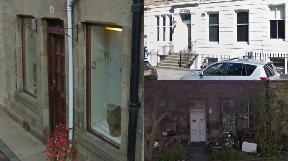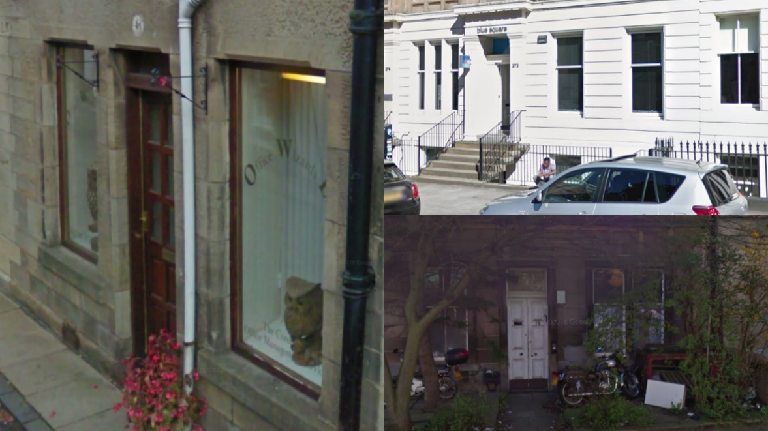 The latest major corruption case to implicate SLPs has been called a "mega scandal" and involves a £1bn global conspiracy to bribe politicians by Brazilian construction giant Odebrecht.
Three shell firms registered in Edinburgh were part of this complex financial web to funnel illicit funds offshore, sparking one of the world's biggest ever corruption investigations.
It comes in the wake of further high-profile cases involving SLPs such as the so-called £20bn "Russian Laundromat", the crippling £1bn robbery of a Moldovan bank and a £2.9bn bribery scheme operated by the government of Azerbaijan.
STV News revealed last month that Police Scotland probed dozens of these firms at the behest of overseas law enforcement agencies and has received 48 such requests since 2016 alone.
The UK Government vowed on Sunday to introduce new reforms for SLPs.
A spokesman for the department of business, energy and industrial strategy told the Herald: "This government is committed to making the UK a hostile environment for all forms of economic crime, including money laundering.
"We have concerns that some Scottish Limited Partnerships are being abused and that is why we will shortly announce new reforms to prevent limited partnerships from being used for unlawful activities."
Social Enterprise Scotland welcomed this news, saying corporate law needs to be modernised to promote "ethical" business.
The organisation's policy manager Duncan Thorp said: "SLPs are anti-social enterprises. Their secrecy breeds a range of dodgy business practices.
"At the opposite end of the scale we have ethical social enterprises like community interest Ccmpanies and co-operatives.
"We should modernise corporate law to encourage social enterprise and ethical wealth creation, instead of allowing certain types of business to extract wealth from our communities."
Download: The STV News app is Scotland's favourite and is available for iPhone from the App store and for Android from Google Play. Download it today and continue to enjoy STV News wherever you are.