The SNP now has 85,884 members.* What does that look like?
Stephen Daisley tries to get his head around the SNP's ever-expanding membership rolls.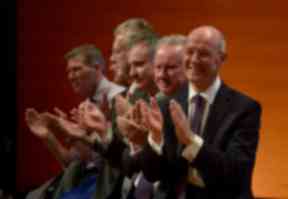 It's not politics by-the-numbers any more in Scotland.
The explosion in membership being enjoyed by the SNP is one of the most unexpected fall-outs from the referendum.
You know, the one they lost. By ten percentage points. Am I the only person who remembers this?
But that's just being churlish in the face of the Nationalists' sizeable achievement.
They have gained 60,000 new members since September 19 and they are now the third-biggest political party in the UK.
Only Labour and the Conservatives have more members across Britain.
At their conference in Perth on Saturday, party chairman Derek Mackay unveiled the latest membership tally of 85,884.
Which is a huge number for a political party. But just how huge and what exactly does 85,884 people look like?
Here, we run through some comparisons to help put that number in context.
The SNP has more members than...
The Liberal Democrats, who have 44,000 members.
The UK Independence Party, who have 39,000 members.
Source: House of Commons Library
If every member of the SNP got together, they couldn't fit into...
Murrayfield Stadium
Capacity: 67,144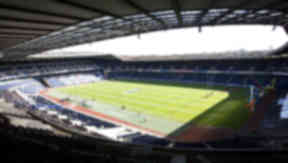 Source: Scottish Rugby
Celtic Park
Capacity: 60,832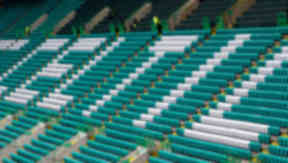 Source: Scottish Professional Football League
Hampden Park
Capacity: 52,063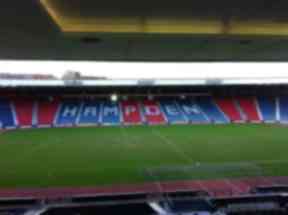 Source: STV Sport
No, not even Old Trafford
Capacity: 75,957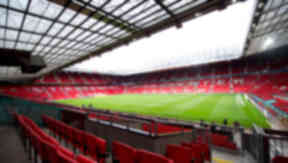 Source: Fifa
Or Twickenham
Capacity: 82,000
Source: Rugby Football Union
And if they keep growing, soon there'll be too many of them for Wembley
Capacity: 90,000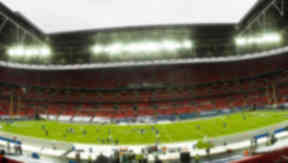 Source: Wembley Stadium
The SNP has more members than these Twitter accounts have followers: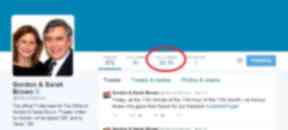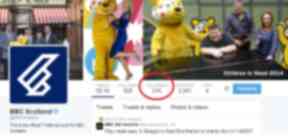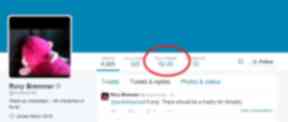 And, um, this one... #awkward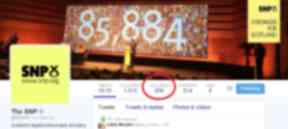 If fact, more people are now members of the SNP than...
There are yellow cab drivers in New York City. Just over 50,000 people sit behind the wheels of the Big Apple's iconic taxi fleet.
Source: New York City Taxi & Limousine Commission
The entire Royal Canadian Mounted Police. Canada's iconic red-coated law enforcement service boasts 28,651 Mounties.
Source: Royal Canadian Mounted Police
The 67,326 Americans who voted for Roseanne Barr in the comedian's 2012 bid to be President of the United States.
Source: Federal Election Commission
The revolution will be televised
The SNP has more members than these TV channels have viewers in the UK:
Turner Classic Movies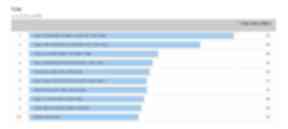 BBC Parliament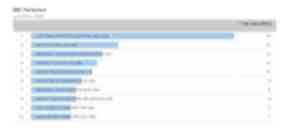 Food Network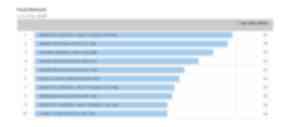 Source: Broadcasters' Audience Research Board
And the Nationalists' membership rolls are now bigger than the populations of...
The Isle of Man (84,497)
Source: Government of the Isle of Man
Bermuda (64,237)
Source: Bermuda Department of Statistics
Monaco (36,950)
Source: Monegasque Institute of Statistics and Economic Studies
The point is, there's a lot of them. The capacity of 6606 standard-sized elevators. Two-hundred-and-six Boeing 747s. Twenty-nine times as many members as Oscar winners in the history of the Academy Awards.
The only question is: What happens when there's too many to fit into the Hydro?
*Membership total correct as of Saturday. There's probably, like, a squillion more by now.