Astronaut captures striking images of Scotland from space station
Flight engineer Chris Hadfield revealed he had Scottish roots.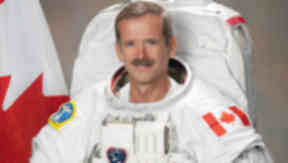 An astronaut orbiting the earth has captured some breathtaking photographs of Scotland.
Chris Hadfield, a Canadian flight engineer on the International Space Station, shared his striking images of the country with users on social media sites Twitter, Facebook and Google+.
On Wednesday evening, the astronaut tweeted seven images of Scotland after announcing to his followers: "With her currently clear late-February skies, today seems like a good day for pictures of Scotland. Agreed?"
The 53-year-old will become flight commander of the International Space Station next month when the crew of expedition 34 leave the satellite.
In recent months the astronaut has garnered almost 500,000 Twitter followers as he interacts with many people about life in space, from mundane everyday activities to watching beautiful images of landscapes and cities on Earth.
He also revealed on Wednesday that his family had roots in Scotland. In response to one follower he said: "My grandmother's family is from the Borders region. They sent a brave son to Canada in the 1800s, and then followed him."
The spaceman tweeted images of Fife, Dundee, Edinburgh, Glasgow, Aberdeen and the Isle of Skye from his @Cmdr_Hadfield account.
First Minister Alex Salmond tweeted the astronaut, which may yet see him coming to Scotland when he is next back on Earth.
Mr Hadfield responded to the First Minister, confirming that he had previously visited the country.
.@alexsalmond I'd love to again visit Scotland once back on Earth. I've been from Oban to Aberdeen, but there's so much more to see and do.

— Chris Hadfield (@Cmdr_Hadfield) February 28, 2013
Here are his striking images of Scotland:
"The low, late afternoon February sun shines across the skinny waist of Scotland, almost to Edinburgh."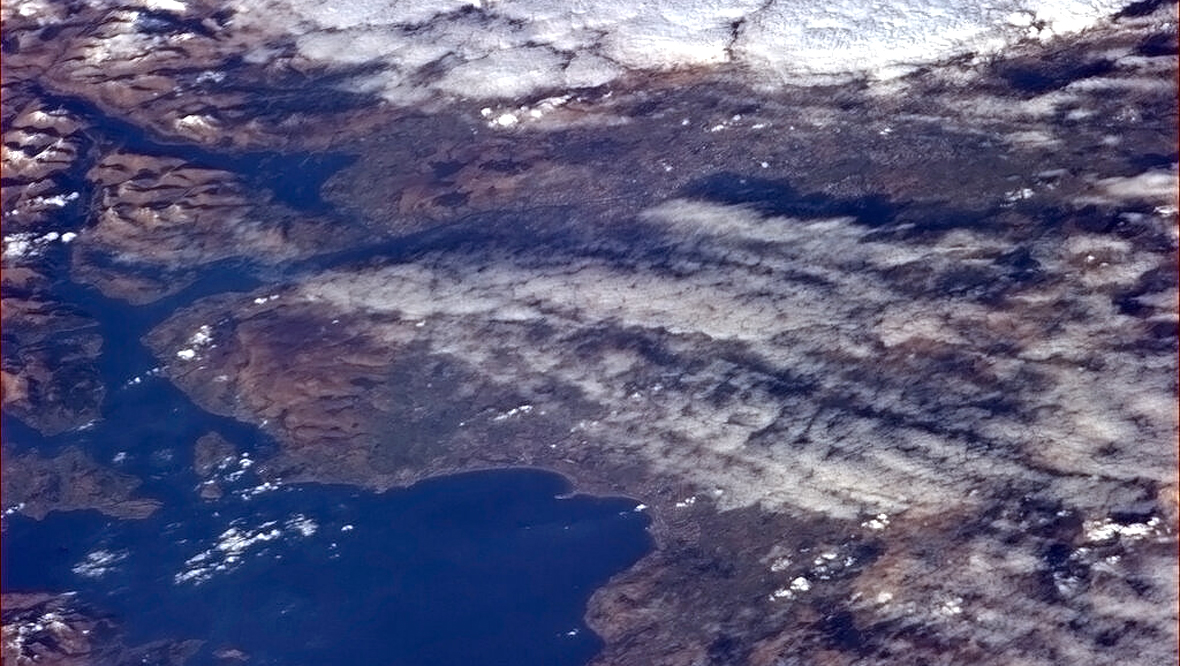 "Isle of Skye, Scotland, with February snow on the peaks. Mist and mountains - a stirring landscape."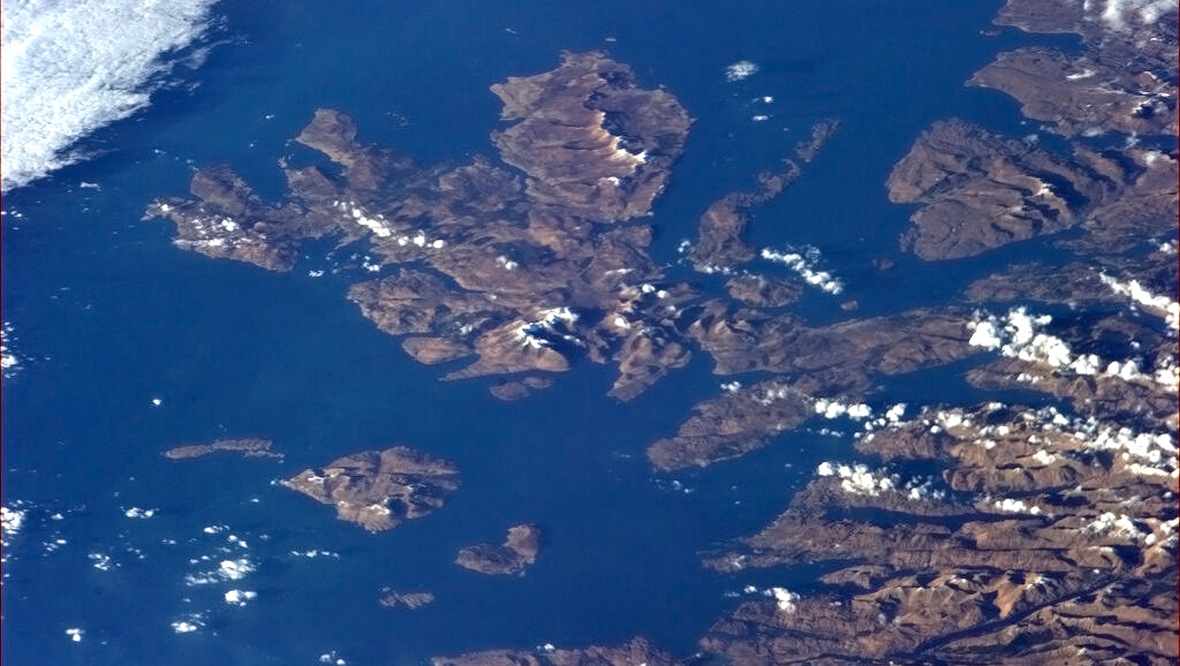 "Scotland - from Prestwick to Glasgow, past Loch Lomond to Inveraray."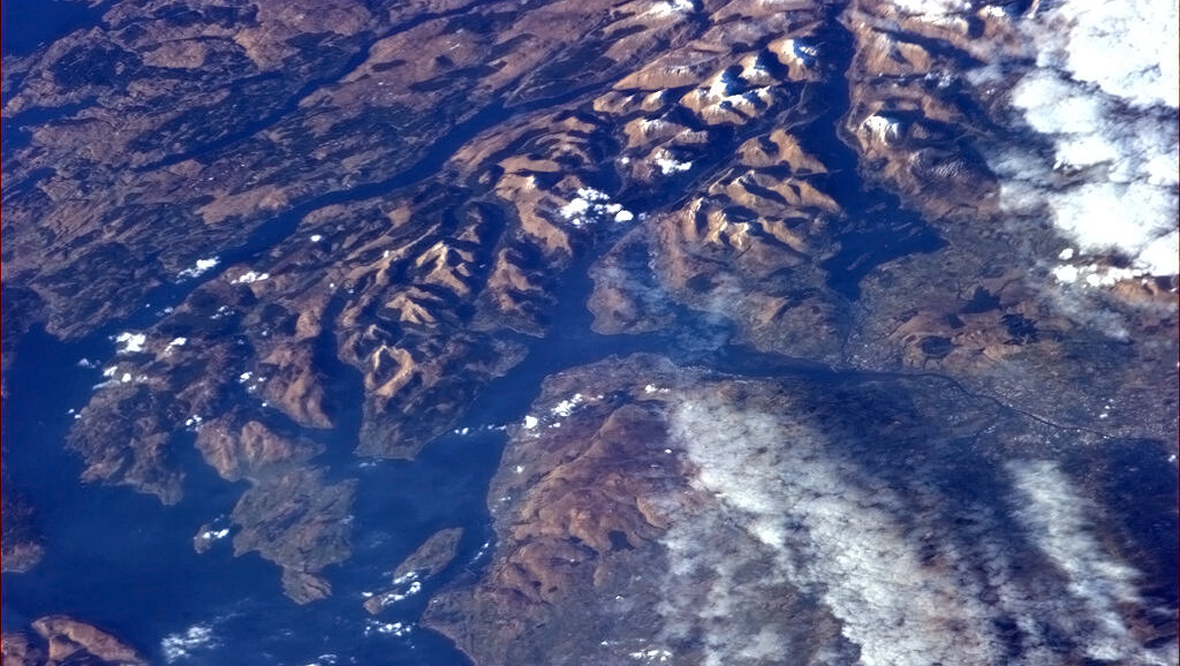 "The ruggedness of Scotland evident in the snowy hills and lochs north of the Firth of Clyde."
"The Scottish east coast as-seen from space, Montrose to Peterhead, Aberdeen at the centre."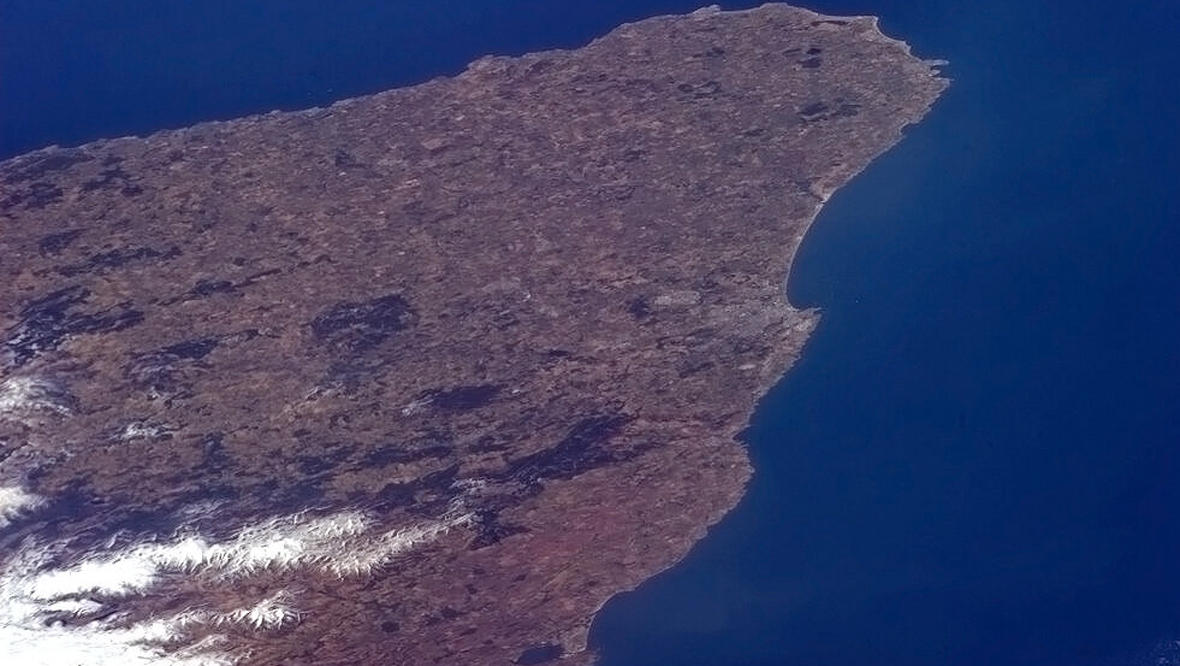 "Glasgow and the bonnie, bonnie hills of Loch Lomond."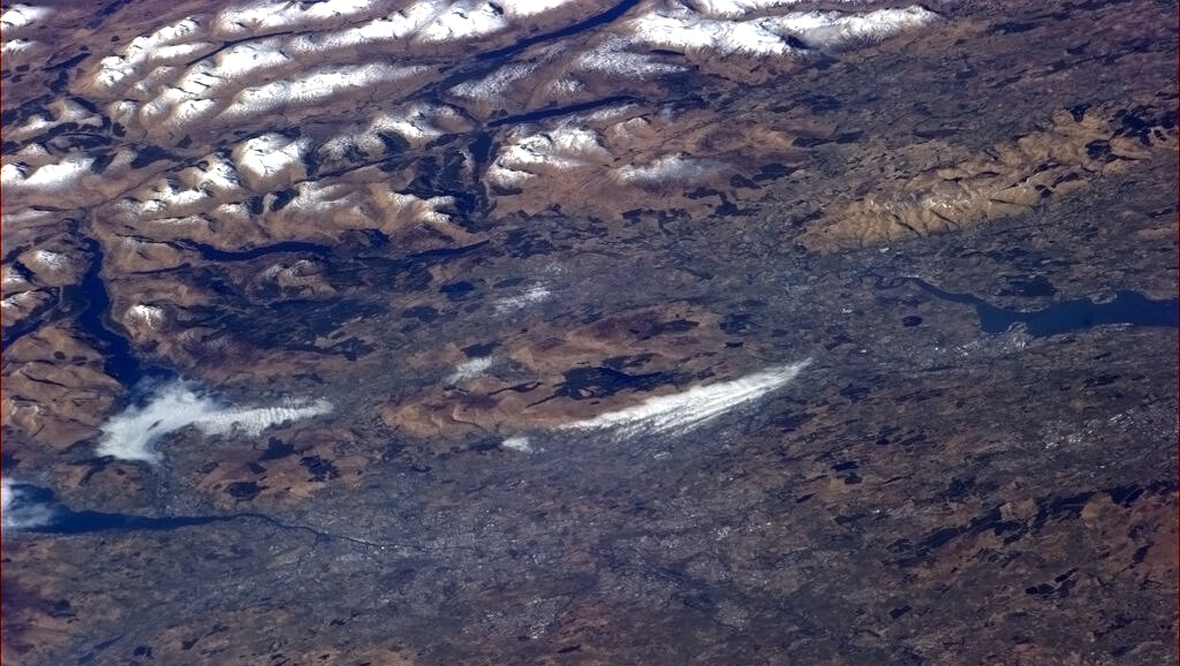 "Tonight's Finale: Edinburgh to Dundee, with the big Tay and Forth bridges visible. Save the rest for another day!"