Girl, 13, saves record eight lives as organ donor
Jemima Layzell, 13, tragically died of a brain aneurysm in 2012, but saved many lives.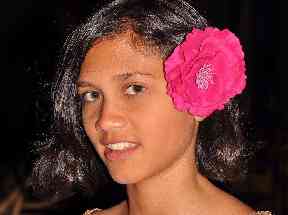 A 13-year-old girl who died of a brain aneurysm has become the UK's highest ever organ donor.
Jemima Layzell collapsed as her family prepared a party for her mother's 38th birthday.
Tragically she died in hospital four days later.
But Jemima went on to help save the lives of eight people, including five children.
Her heart, both lungs, both kidneys, small bowel and pancreas were donated. While her liver was split into two and transplanted into two people.
A typical donation usually results in two transplants.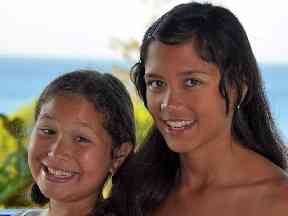 Jemima's mother Sophy said she knew her daughter wanted to be a donor following a conversation about it a couple of weeks before her unexpected death.
"The conversation was prompted by the death of someone we knew in a crash.
"They were on the register but their organs couldn't be donated because of the circumstances of their death.
"Jemima had never heard of organ donation before and found it a little bit unsettling but totally understood the importance of it.
"We had no idea Jemima was the only person whose organs were transplanted into eight different people until NHS Blood and Transplant told us.
"Everyone wants their child to be special and unique and this among other things makes us very proud.
"Jemima was lovely - clever, funny, compassionate and creative - and we feel sure she would be very proud of her legacy."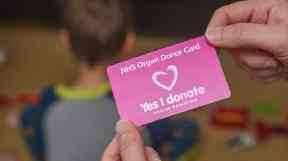 More than 450 people died waiting for a transplant last year, including 14 children, according to NHS Blood and Transplant.
There are currently 6,414 people on the transplant waiting list, including 176 children.
Anthony Clarkson, NHS Blood and Transplant's assistant director of organ donation and transplantation, said: "Every donor is special and Jemima's unique story shows the extraordinary difference a few words can make.
"Hundreds of people are still dying unnecessarily waiting for a transplant because too many families say no to organ donation.
"Please tell your family you want to donate, and if you are unsure, ask yourself: if you needed a transplant would you accept one? If so, shouldn't you be prepared to donate?"