'Breakthrough' drugs offer new hope for cancer patients
The NHS has approved two medications for patients with previously untreatable cancer.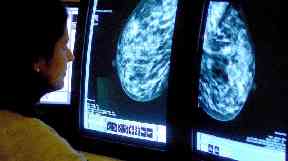 Thousands of women each year are to be given access to "breakthrough" new breast cancer drugs after officials NHS approved their use.
Patients in England will now be offered a new class of cancer medications used to target previously untreatable breast cancer.
The drugs have been shown to slow down advanced cancer for at least 10 months and can delay the need for chemotherapy - giving women the chance to live a normal life for longer.
The palbociclib and ribociclib medications have been described as among the "most important breakthroughs" within the last two decades for women with advanced cancer.
It is estimated that around 8,000 people in England would be eligible for treatment with one of the medications each year.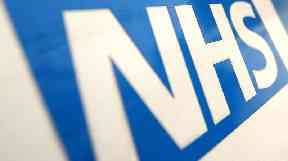 The medications have been made available after Nice agreed a lower price for them. It had initially rejected palbociclib as too expensive to be justified.
The standard price for one cycle of palbociclib is £2,950 for a pack of 21 capsules, while ribociclib costs £2,950 for 63 tablets. However, the health regulator has agreed discounts for both of the drugs.
Both drugs are taken once daily and work by slowing the growth of cancer by inhibiting proteins.
They will be offered to people with hormone receptor positive, human epiderma lgrowth factor receptor 2 (HER2) negative locally advanced breast cancer, who have previously not received any treatment options.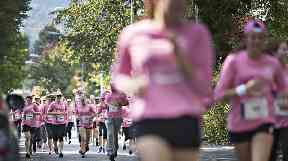 Breast cancer charities welcomed news of the new treatment options.
Baroness Delyth Morgan, chief executive at the charity Breast Cancer Now, said: "This is a life-changing and long-awaited step forward in treatment for many patients with metastatic breast cancer, potentially offering thousands of women the closest thing they would have to a cure in their lifetime."
She added: "Around 8,000 women each year can now be given significant extra time before their condition progresses - time that will be truly invaluable to them and their loved ones."