Four dead after helicopter and aircraft collide mid-air
Helicopter and two-seater plane involved in a mid-air crash over Buckinghamshire.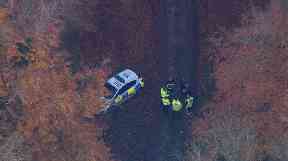 Four people have died following a mid-air collision between a helicopter and a two-seater plane in Buckinghamshire.
Emergency services were called to the scene near the village of Waddesdon, which is home to Waddesdon Manor, shortly after midday on Friday.
There were two people on board both aircraft, Superintendent Rebecca Mears of Thames Valley Police said.
She said she could not give any details of the identity of the victims at this stage and her "first priority" at this stage was notifying the next of kin.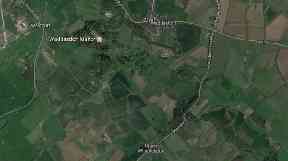 Air crash investigators are also at the scene.
Road closures in the area were lifted on Friday afternoon, but officers warned there would be disruption to surrounding routes for the rest of the day. Investigations on the site are expected to continue until Monday.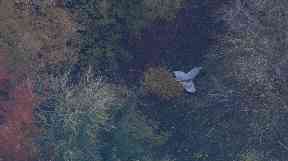 A spokeswoman for Waddesdon Manor, a large estate near Aylesbury, said the crash had not happened on its grounds.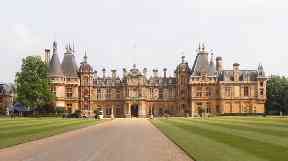 Waddesdon Manor is managed by the Rothschild Foundation, a family charitable trust, on behalf of the National Trust, who took over ownership in 1957.
RAF Halton, which is around 10 miles away, said no military aircraft had been involved.
A spokesman said: "We can confirm that neither of the aircraft concerned has a connection with either our air force nor the military, and this is as much as we know at this time."