Police charge man with Christmas Eve murder of pub worker
Kasim Lewis from London has been charged with the murder of 22-year-old Iuliana Tudos.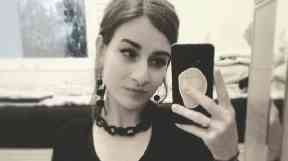 A 31-year-old man has been charged with the murder of pub worker Iuliana Tudos on Christmas Eve, the Metropolitan Police said.
Kasim Lewis has been remanded in custody and is due to appear at Wimbledon Magistrates Court on Wednesday.
Ms Tudos, 22, had been with friends on the evening of December 24 before leaving and heading for Enfield, north London.
But she never arrived and was found dead three days later in Finsbury Park, not far from her home, with stab wounds and a head injury.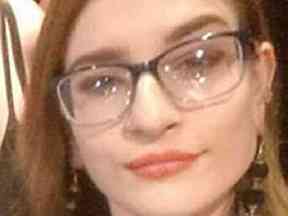 Her body was found in a disused building located in the north eastern area of the park.
Nearly £16,500 has been raised on a GoFundMe page to raise funeral costs for Ms Tudos, who worked at the Camden Underworld, part of the World's End pub.