Justice secretary considering review into Worboys' release
John Worboys, 60, is to be released after serving a nine year sentence.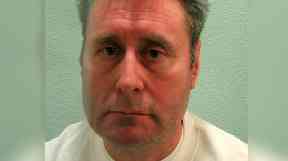 New Justice Secretary David Gauke is minded to launch a judicial review into the release of black cab rapist John Worboys.
Any potential review could prevent Worboys from being set free.
Worboys, 60, is to be released after serving a nine year sentence after being found guilty of 19 charges of drugging and sexually assaulting 12 women passengers, in one case raping a woman.
The former stripper and adult film star became known as the "black cab rapist".
Many of his victims were young women who had been drinking in trendy night spots in the West End and Chelsea.
The cabbie offered them Champagne spiked with powerful sedatives to celebrate a fictional lottery win, backed up with a carrier bag stuffed full of cash.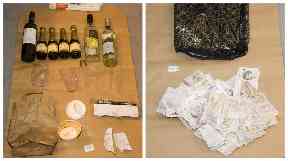 He is suspected of being one of the country's most prolific sex offenders after he was linked to more than 100 complaints in total.
Files relating to 83 separate complainants were referred to the CPS during the police investigation into Worboys.
Of those, 14 formed part of the trial while the remaining cases did not pass the "evidential test".
Prior to the trial, the cases of three further complainants were assessed to have passed the evidential test but by that stage it was decided there were sufficient counts on the indictment to lead to an appropriate sentence.
Following conviction, the Metropolitan Police received allegations from a further 19 women.