Ice cream man hit rival with shovel in snack van 'turf war'
Qelik Shiha has been jailed after hitting a rival seller with a shovel.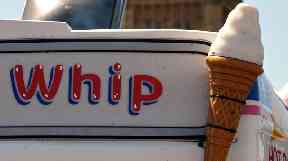 An ice cream seller has been jailed after attacking a rival snack van owner with a shovel in "turf war".
Qelik Shiha, 33, chased with competitor down the road with the garden tool in a rage after telling him "this is my patch".
The victim had to undergo surgery for a deep wound to his hand and has partially lost feeling in two of his fingers.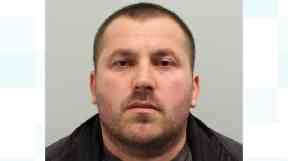 Police said that the clash was sparked after both vans happened to arrive in South Close, West Drayton, at the same time on the evening of 3 April 2017.
Shiha had approached his competitor and punched his van as he warned him to stay away.
As the the victim ran away, Shiha chased him and struck his hand with the shovel.
Shiha then drove away from the scene in his own ice cream van but was swiftly identified and arrested late that evening.
He was sentenced to 30 months' imprisonment after being found guilty of assault causing grievous bodily harm at Isleworth Crown Court.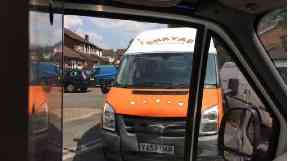 Detective Constable Reda Imane, the investigating officer from Hillingdon CID, said Shiha had clearly attempted to "intimidate a rival business".
He added: "The vicious and unprovoked attack was witnessed by members of the public, including at least one young child, and was carried out in broad daylight.
"I'm very happy that we have removed this violent individual off the streets."