SEC Armadillo features in new special set of stamps
The building will appear in the Royal Mail's latest series celebrating architecture.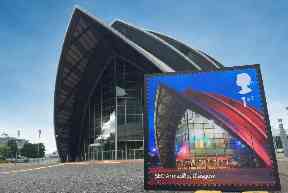 The SEC Armadillo has been featured in the Royal Mail's latest series of special stamps, which celebrates UK buildings representing the "renaissance of contemporary architecture".
The building's distinctive outer shell makes it one of the most recognisable landmarks in the city and is one of only two buildings recognised in the new stamp set, along with the Scottish Parliament building.
Formerly known as the Clyde Auditorium, the SEC Armadillo was designed by architects Foster and Partners and completed in 1997.
The architects' inspiration for the exterior's striking interlocking shapes was the spirit of shipbuilding traditions on the Clyde and the industrial heritage of its side on Queen's Dock.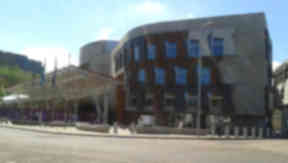 SEC chief executive Peter Duthie said: "We are delighted that the SEC Armadillo has been chosen to feature in this special series of stamps from the Royal Mail depicting one of the UK's landmark buildings.
"It is particularly fitting as our building celebrates its 20th anniversary later this year."
The Royal Mail's special stamp set also features: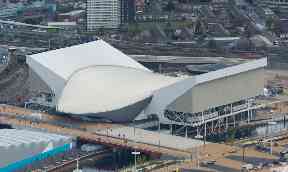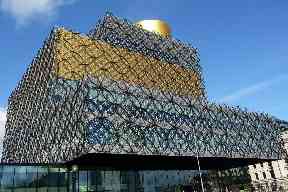 Giants' Causeway Visitor Centre, Bushmills, Northern Ireland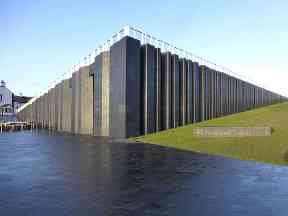 National Assembly for Wales in Cardiff