Men return to scene of Scots mother's death in Mauritius
Janice Farman, originally from Clydebank, died at her home on the island on July 7.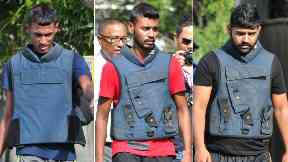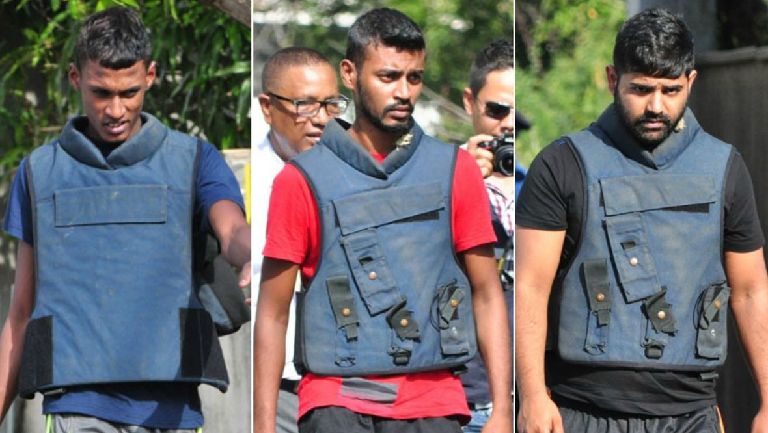 Three men charged over the death of a Scottish woman in Mauritius have taken part in a reconstruction under the watch of police.
All three admit being at Janice Farman's home on the night she died and one man, Kamlesh Mansingh, admits attacking her.
On Monday, the men participated in a reconstruction of the events which allegedly led to Ms Farman's death on July 7.
A post-mortem found the 47-year-old was suffocated after her neck was compressed.
Her ten-year-old autistic son reportedly found her body.
Kamlesh Mansingh, Ravish Rao Fakhoo and Hanish Sonnea were led through the reconstruction on Monday by island police.
Crowds gathered to watch the men, who were wearing with bulletproof vests. They are expected to appear in court again on Tuesday.
Ms Farman, from Clydebank, West Dunbartonshire, had lived in Mauritius since 2004 and was a managing director of data management company PECS Data Services.
Following her death, PECS spokesman Stephen Littlechild said Ms Farman had "devoted her life" to her son and described her as a "great leader".