Museums turn last year's odds and ends into this year's artefacts
Glasgow Museums are creating a new collection based on life in Glasgow in 2012, and want the public to submit their ideas about how daily life in the city is remembered.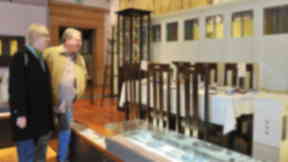 The city's museums are packed to the rafters with interesting artefacts, garnered from homes and tenements throughout the years.
Now, to allow future generations of Glaswegian families a chance to see what life was like in 2012, Glasgow Museums are asking the public to suggest objects that sum up last year for them.
Although many might be compelled to suggest the weird and the wonderful, it is the everyday items reflecting general hustle and bustle that curators are interested in.
Television sets, fitted kitchens, toys and other aspects of our day-to-day existence will, at one point in future, seem foreign to the generations that follow us.
"We want ordinary objects with good stories attached," said Dr Ellen McAdam, Head of Glasgow Museums.
"It doesn't have to be new or in the box. Or it could be something fantastic that happened for you in that year – perhaps a local club won a trophy or something.
"The stories are just as valuable as the objects. The objects can't speak for themselves, they need human voices attached."
Members of the public are able to submit ideas for the 2012 object collection via a dropbox on the Glasgow Museums website, which can be visited here. The deadline for entries is January 27.
The ideas will then be collated, sifted through and a final decision made at a Glasgow Museums Collection Meeting. The collection, to be shown in 2013, gives the public the opportunity to contribute to the work of Glasgow Museums, while leaving their little mark on the city's history.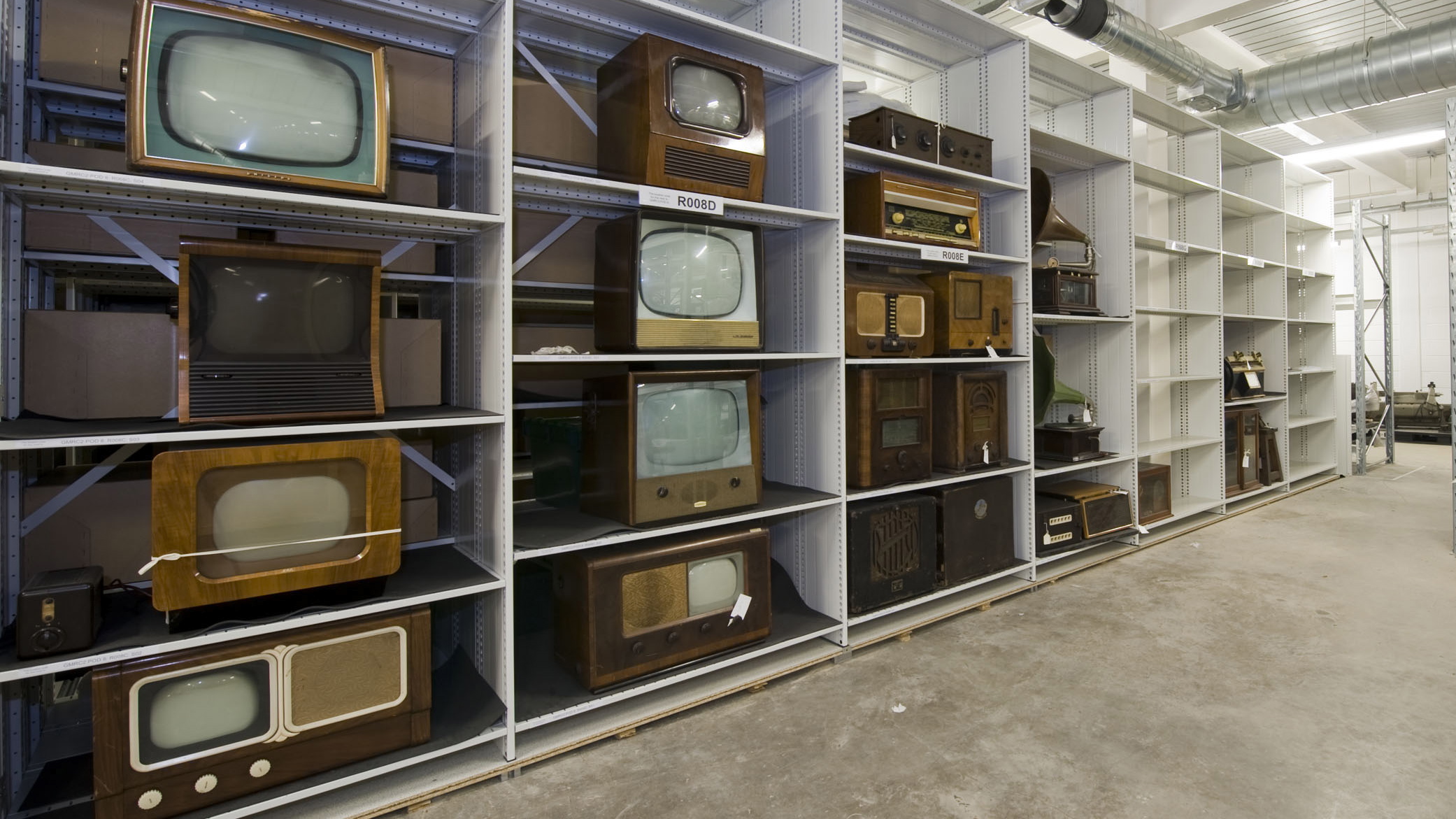 TVs collected in Glasgow from previous decades.
Although Glasgow Museums are keen to read the public's ideas, they cannot accept physical object donations due to the cost incurred by museum storage.
They have also had some peculiar items left on their doorstep over the years, some bordering on the truly bizarre, and cannot risk inviting contributions of similar strange objects.
"No more sewing machines please," laughed Dr McAdam, who says they have received hundreds of sewing machines in all shapes and sizes over the years.
"We also used to receive strange stuffed animals. There's a lot of amateur taxidermists around. Often it was difficult to tell which animal it had been to begin with. Was it a giraffe? Was it a dog? Was it a duck billed platypus?
"In the past people also brought in animals they'd run over and would ask us to stuff them. We ended up with a collection of frozen dead things, including a robin someone had run over, and we had to cremate them because they were a biohazard.
"Things are much stricter nowadays. If any fun ideas come from this trawl, we'll see what we collect and where it could fit in to the collections."
Dr McAdam has recently uncovered artefacts from her own life which give a snapshot of bygone Glasgow eras.
When clearing her aunt's house after the death of her cousin, a home that had been occupied by the family for 60 years, Dr McAdam found personal documents and peculiar belongings that give her an insight into the past lives of her relatives.
"I knew that side of the family were a bit posh, but didn't know quite how posh," said Dr McAdam.
"When we cleared her house they had acres of crystal and bone china, but the weirdest thing we found was a leather case with silver plated nutcrackers, grape scissors and nut pickers inside.
"It conjured this vanished world of Edwardian elegance. I would like to make a time capsule of the things I found of their lives.
"We need stories like that - personal stories of people who have lived in the same area all their lives."